Deadline: May 2nd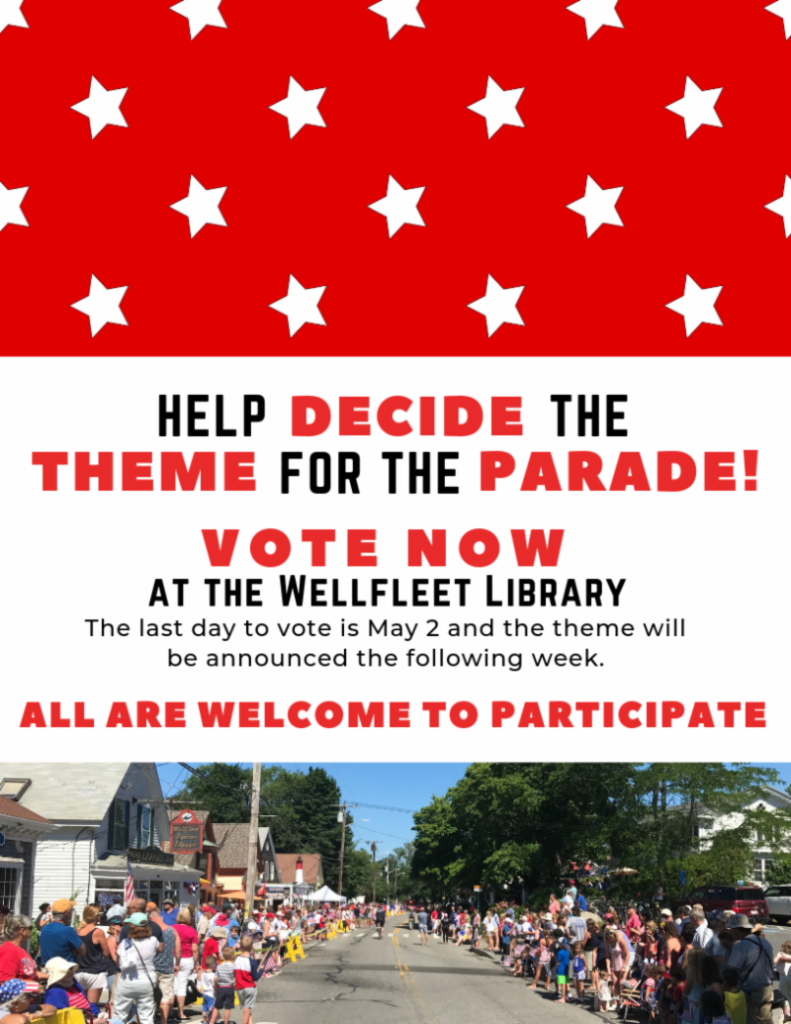 For the last many years, the Wellfleet Chamber has engaged the WES student community to help decide the theme for the annual Fourth of July Parade — and for 2019, we want to "shake things up" and reach farther into the community.
Help decide the THEME for the the Fourth of July Parade!
All are welcome to participate. Votes will be collected now through May 2 at the Wellfleet Public Library during their normal operating hours. The theme will be announced the following week via email and Facebook.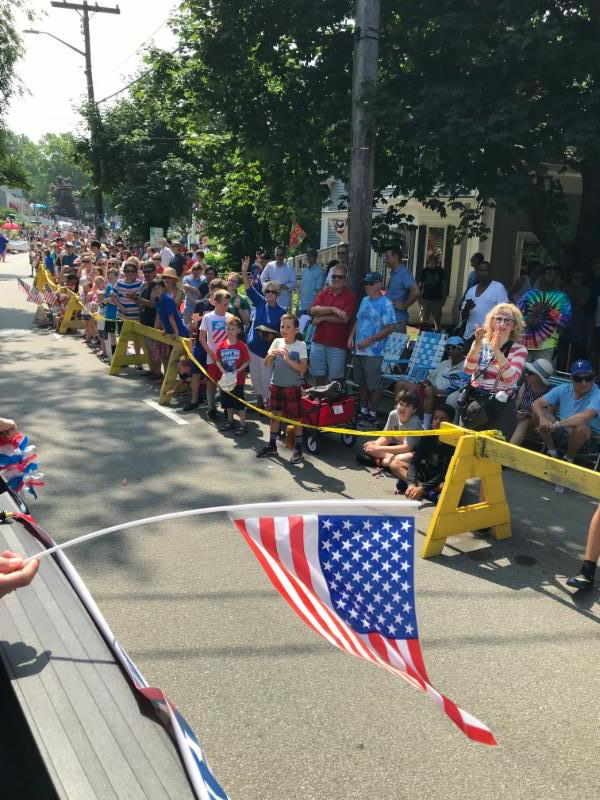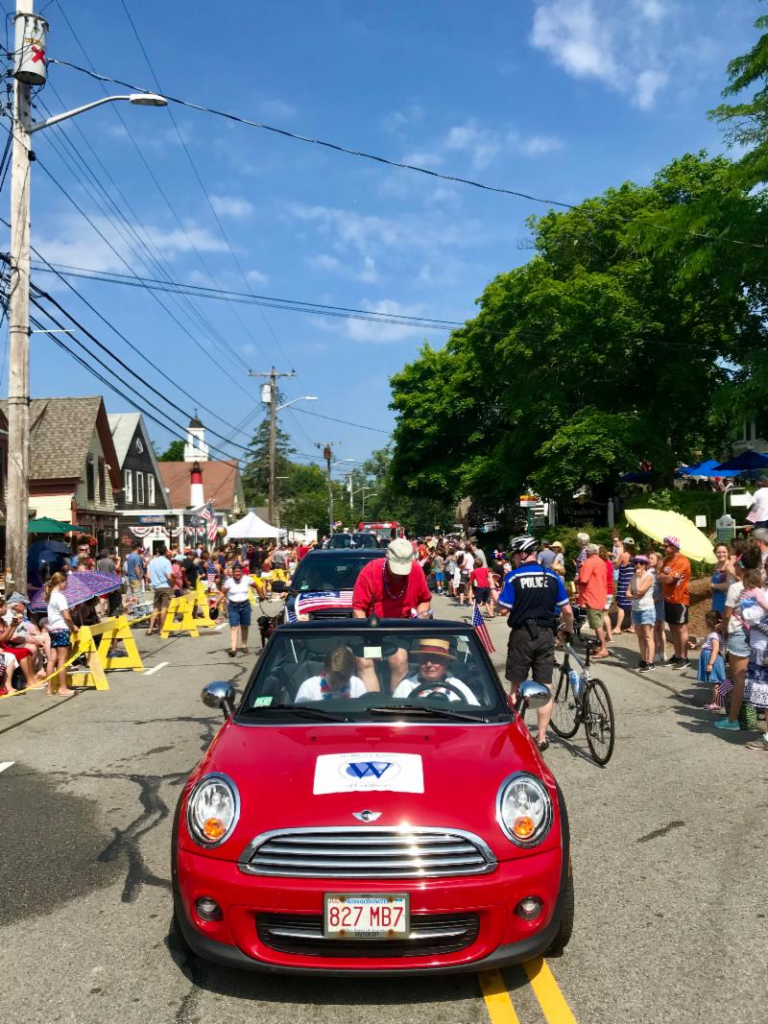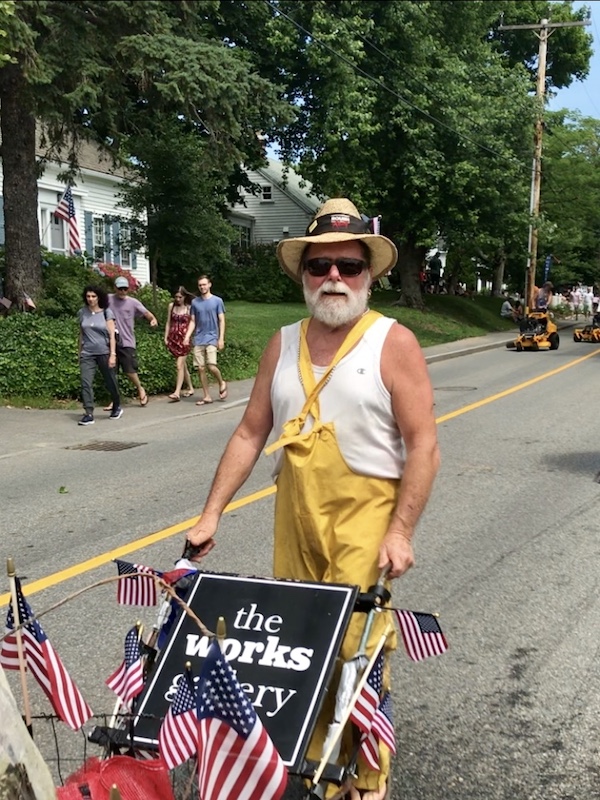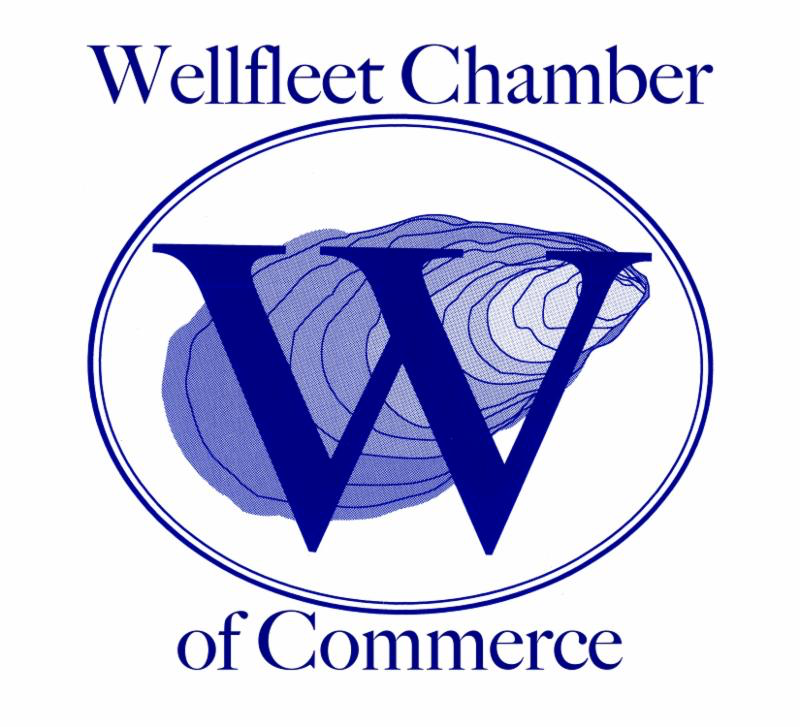 Post Office Box 571, Wellfleet, MA 02667
OFFICERS
President Bob "Moo" Morrill
Vice President Bob McCaffery, Even'tide Resort Motel and Cottages
Secretary Diane Hall, Van Rensselaer's Restaurant
Treasurer Brian Anderson, Seamen's Bank
Lara Henry, Executive Administrator
BOARD OF DIRECTORS
Todd Barry, Moby Dick's Restaurant
Molly Galvin, Community Member at Large
Ken Granlund, Jr, Mainstay Motel
Steven Lam, The Furies
Todd LeBart, The Beachcomber
Sylvia Smith, CPA
Ted Wilson, Wellfleet Motel
Martha Wilson, Pine Moorings Cottages
Would you like your business news to be sent individually? Take advantage of your Chamber of Commerce membership and have us send an E-blast for only $35. Email info@wellfleetchamber.com for details.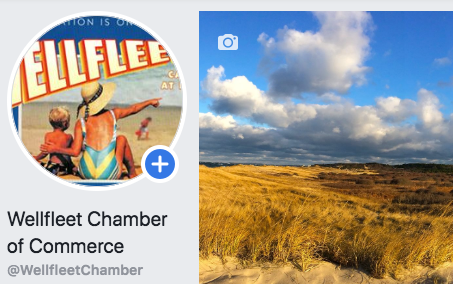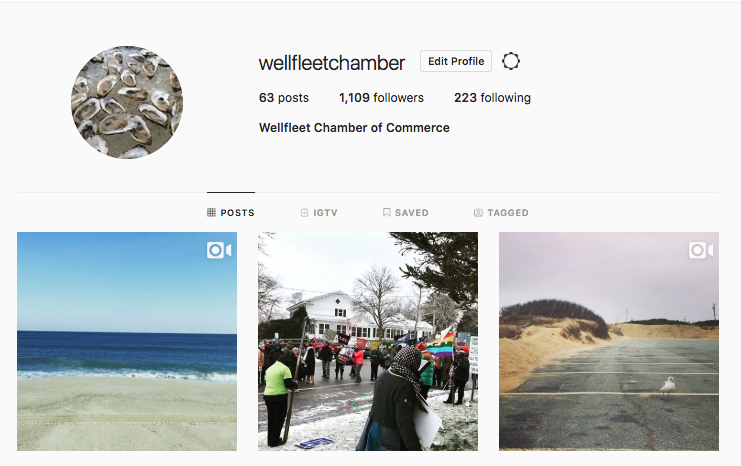 Visit the Chamber on Facebook + Instagram for all things Wellfleet!