April 26 — May 5
ArtWeek IS COMING TO WELLFLEET!
Presented by Highland Street Foundation and produced by the Boch Center, ArtWeek has become an annual award-winning innovative destival featuring hundreds of unique and creative experiences that are hands-on, interactive or offer behind-the-scenes access to artists or the creative process. Launched in 2013 and produced by the Boch Center as part of a strategy to strengthen its role in both the community and the creative economy beyond just its downtown historic theaters, ArtWeek's growth has been explosive.
ATTEND AN EVENT & JOIN THE ArtWeek FUN!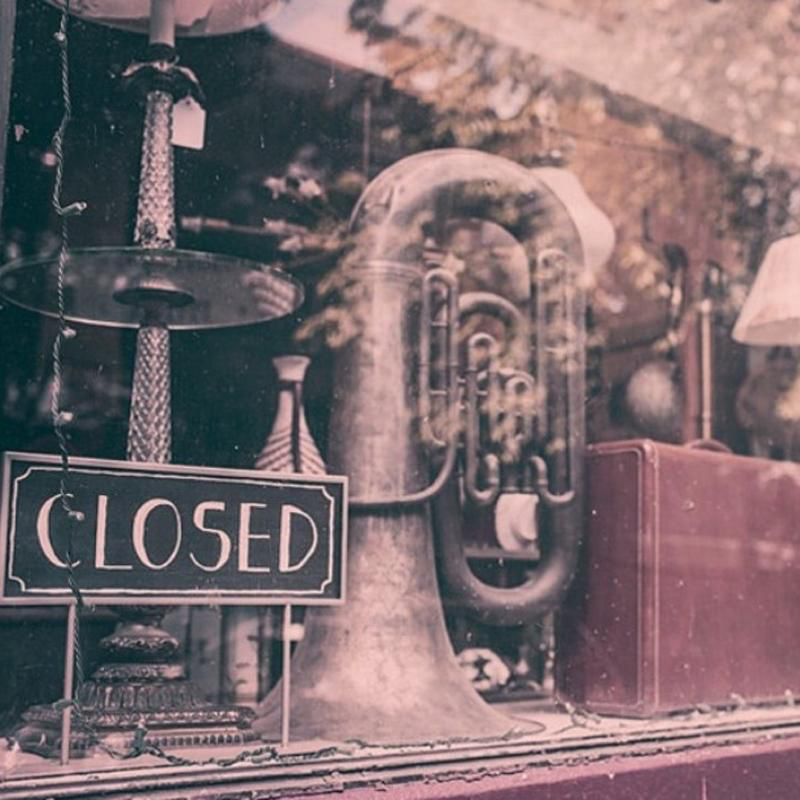 The Connection – A Staged Reading
Friday, April 26, 7:30-9:30pm@ Wellfleet Preservation Hall
"The Connection," a play by Jack Gelber, was first performed off-Broadway in 1959. It is a play within a play, in which several heroin addicts are waiting for Cowboy, their connection. Amidst the swirl of current news about opioid addiction this play is eerily current, and no town, large or small, has escaped the gravity of its pull. The play reading will be followed by a discussion and Q & A about the history of the play and relationship to the current epidemic. We will be reaching out to the Recovery Community for their participation in this project.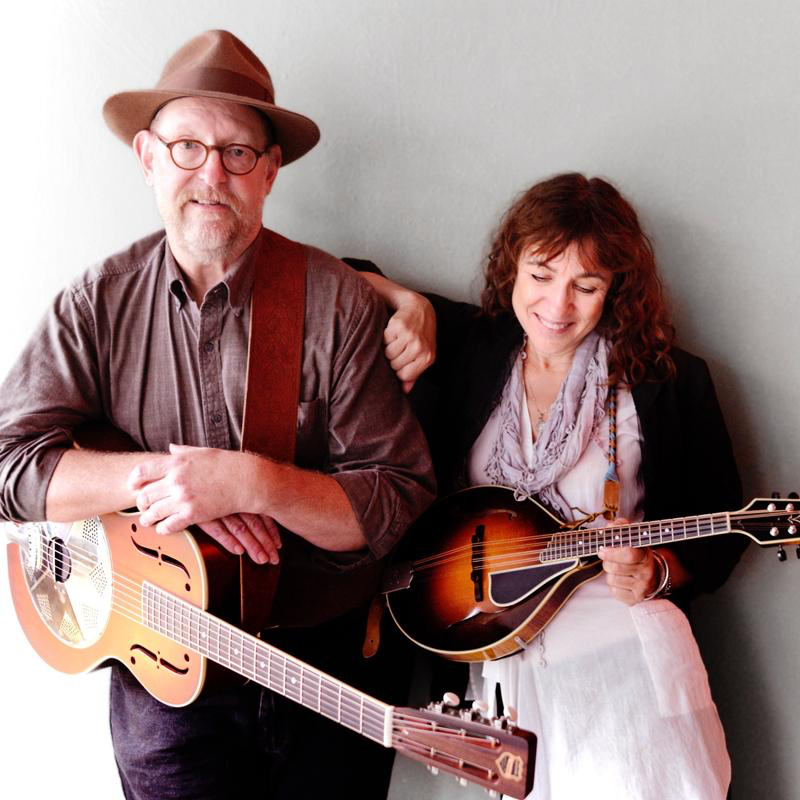 An Evening of American Roots Music
Saturday, April 27, 7:30-09:30pm@ Wellfleet Preservation Hall
An Evening of American Roots: Blues, Bluegrass and Old-Time, featuring Cumberland and Martin Grosswendt with Susanne Salem Schatz. The musicians will discuss early 20th century American music styles throughout the presentation, and will also offer a question and answer period after the performance.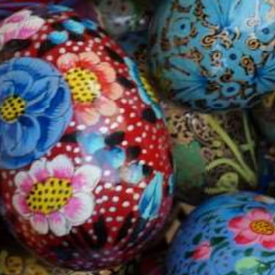 Ukranian Eggs
Saturday, April 27, 1-2:30pm@ Wellfleet Library
Make a genuine Ukrainian Egg! Holding the kistka over a flame you melt wax and draw on a real egg. Over and over, layer by layer, you cover your colors until you're almost done. After the last dip in black dye, you hold your egg over the flame and wipe off the wax. Voila! Your colored design is revealed!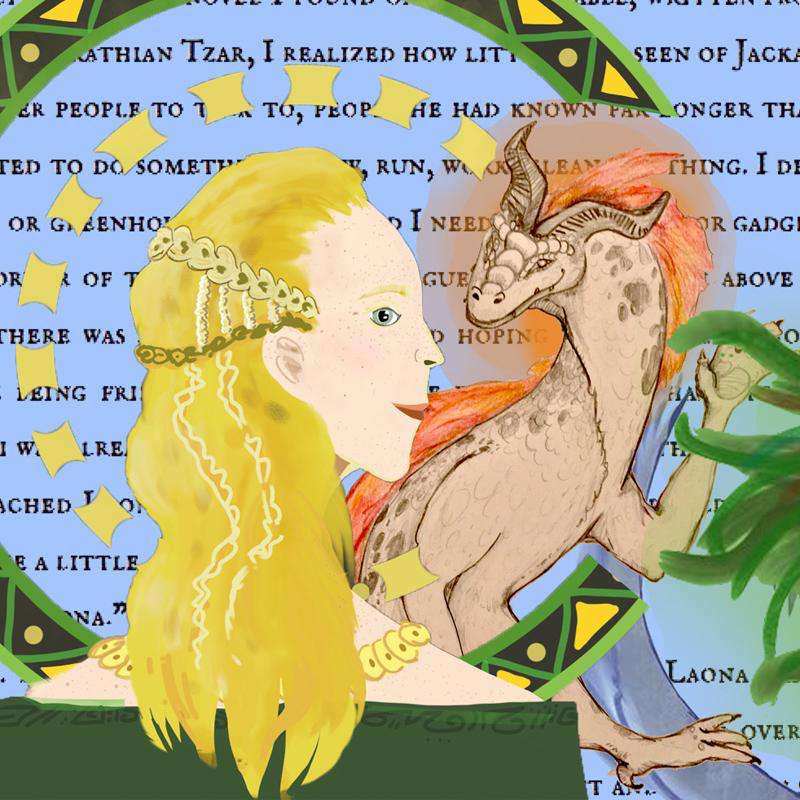 Creative Writing and Fantasy
Sunday, April 28, 3-4:30pm@ Wellfleet Library
Creative Writing and Fantasy is an hour and a half workshop for all ages. We will cover a range of subjects: giving your narrator and characters individual voices; creating worlds for your characters to inhabit; shaping a world and story with its own sound. All these things contribute to a rich fantasy world. The class is not only an introduction to fantasy writing, but also to telling a good story. It is taught by Molly Shafnacker, a student at Nauset Regional High School.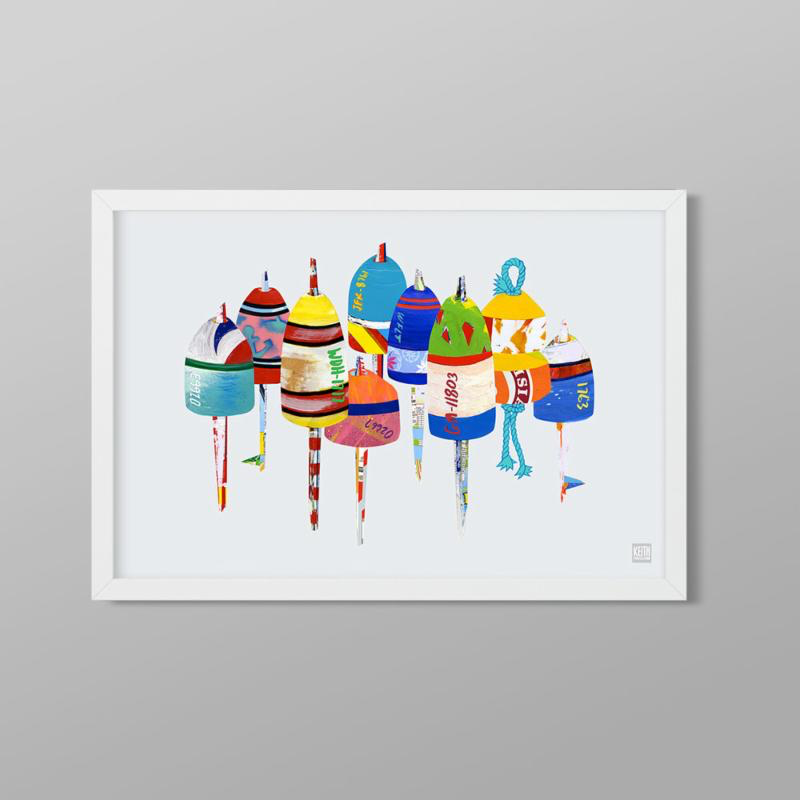 Wellfleet Cultural District's Beach Sticker Artists Unveiling
Sunday, April 28, 2-4pm@ Bookstore & Restaurant
The Wellfleet Cultural District has partnered with the Department of Community Services to highlight the new program that features local artists on beach/transfer station stickers. Join us for this exciting event where we will "unveil" this year's beach sticker artist. Come meet Wellfleet artists and learn about their work. There will be a presentation by the Director of the Department of Community Services, as well as a discussion and Q&A with the winning artist and local artists, followed by a reception. Wellfleet is a community of artists, and this is an exciting new way to honor them.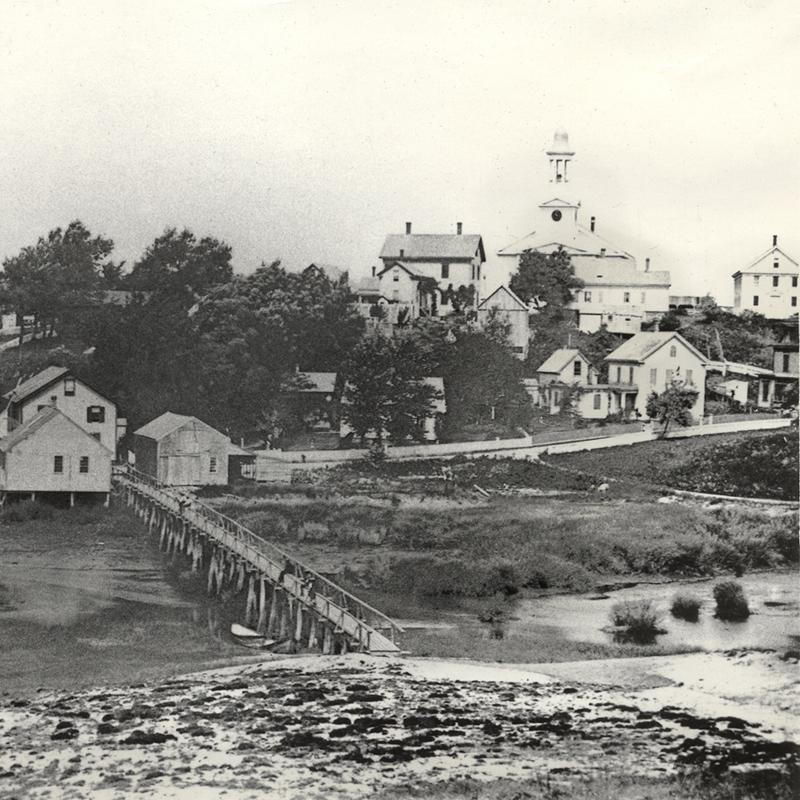 Illuminating Uncle Tim's Bridge
Sunday, April 28, 6-8pm@ Wellfleet Historical Society & Museum
Join us in celebrating and illuminating Wellfleet's beloved landmark, Uncle Tim's Bridge. We'll meet on the Historical Society porch where we fold paper lanterns, placing a battery tea light inside each one, we then walk together down to the bridge. At sunset we transform this wooden structure into a floating illumination of the spirit of history, reflected by the incoming tide. Like history and the tide, it will be a shared experience of the moment, to be remembered in our minds and our photos. Materials, instructions and assistance will be provided, no prior paper folding experience is necessary.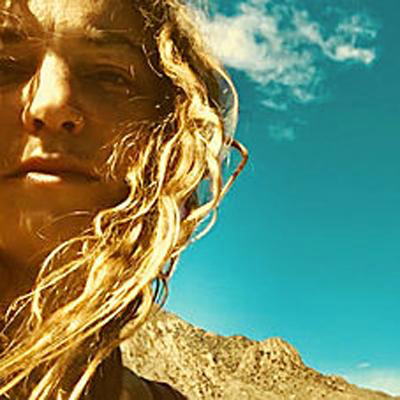 Jordan Renzi Vocal Performance and Workshop
Thursday, May 2, 7-8:30pm
Local singer and songwriter Jordan Renzi will perform new songs and old, conduct audience participation with sing – alongs and rounds, and lead a post-concert dialog about the art of voice and performance, how to get started in a vocal music career, and the whys and hows of folk music composition.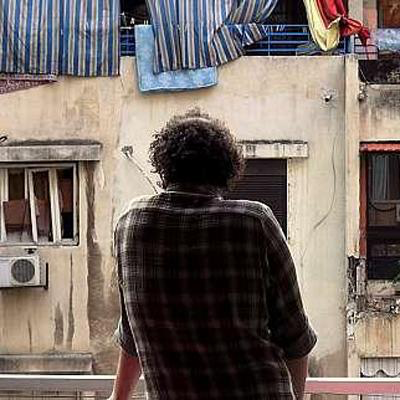 Cape Cod Festival of Arab & Middle Eastern Cinema
Friday, May 3, 7-9:30pmSaturday, May 4, 7-9:30pm@ Wellfleet Preservation Hall
The Cape Cod Festival of Arab and Middle Eastern Cinema is a biennial showcase for films from filmmakers in the Arab world, the Middle East, and the diaspora. The festival seeks to foster understanding about the cultures of these diverse countries and regions through the art of cinema and to bring Arab and Middle Eastern films to a receptive Cape Cod audience who might otherwise never see these films. Screenings include Q & A discussions with festival producer and film scholar Rebecca Alvin.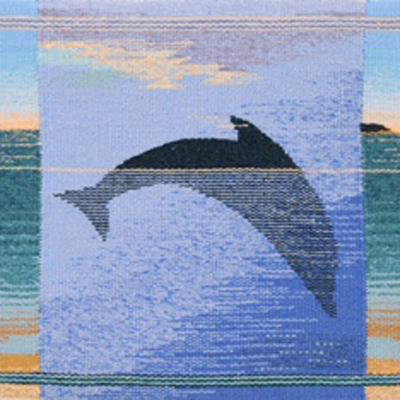 The Art of Tapestry Weaving
Saturday, May 4, 3:30-5:30pm@ Wellfleet Library
Local weaver and tapestry artist Katie Hickey will provide an interactive demonstration of tapestry weaving. Workshop participants will have the opportunity to create their own weaving pieces on small looms, and will get a hands-on experience of the art and artistry of what it is to weave.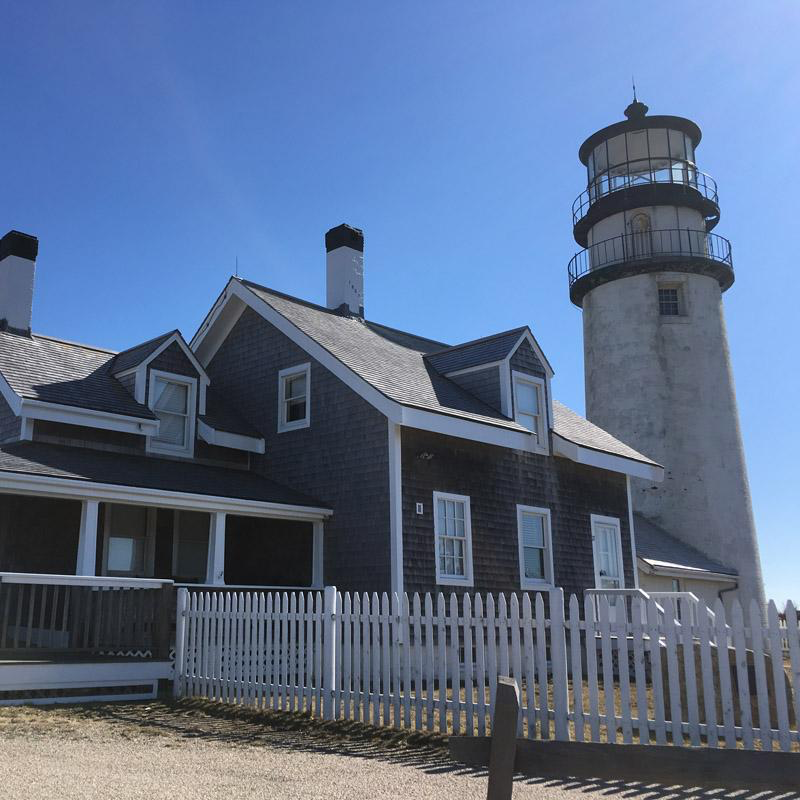 Highland Lighthouse Lights Up
Saturday, May 4, 3-4pm@ Highland Lighthouse, Truro
Join us for a special photography workshop with a local photographer at a remarkable landmark. Highland Lighthouse, Cape Cod's oldest and tallest lighthouse, stands on a 135 foot cliff in the Highlands of Truro. The 66 foot tall lighthouse tower provides visitors amazing vistas of the tip of the Cape. Megan O'Leary will be providing technical advice on how to capture this Cape Cod treasure. Take photographs of Highland Lighthouse from the Highlands grounds or climb to the top of the lighthouse tower for the views of the Atlantic Ocean, Cape Cod Bay, and Provincetown.
Photography program will be outside on the grounds of Highland Lighthouse. If you would like to climb the lighthouse tower to take pictures of the vistas the fee is $6 for adults, $5 for students and seniors.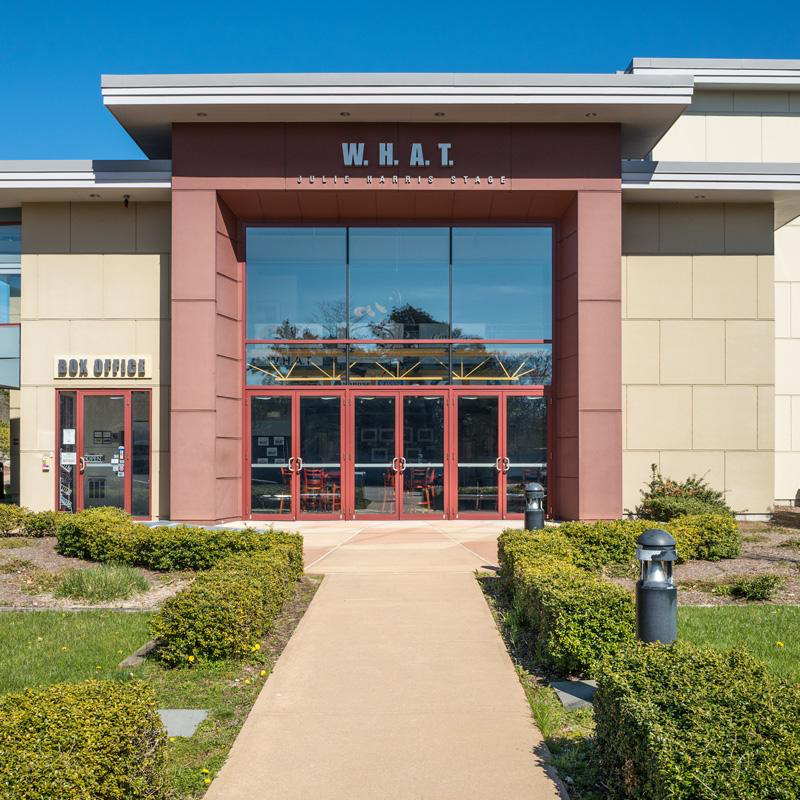 A reading of Meridian Summer by Candace Perry
Sunday, May 5, 3-5pm@ Wellfleet Harbor Actors Theater
Experience the process of taking a new work off of the page and onto the stage with a staged reading of new works in development. Following the reading, the playwrights will share the history of the plays and their evolutions. Audience members will have an opportunity to offer their feedback to the playwrights, actors and directors.
Candace Perry's Meridian Summer has its roots in her childhood. "Every summer, we visited my mother's family in Meridian, Mississippi. It wasn't until I was an adult that I learned that James Chaney was a native of Meridian. Growing up, I had heard from my white family that outside agitators were to be blamed for all the troubles. I wanted to write about the Movement from some very personal points of view, both inside it and outside it."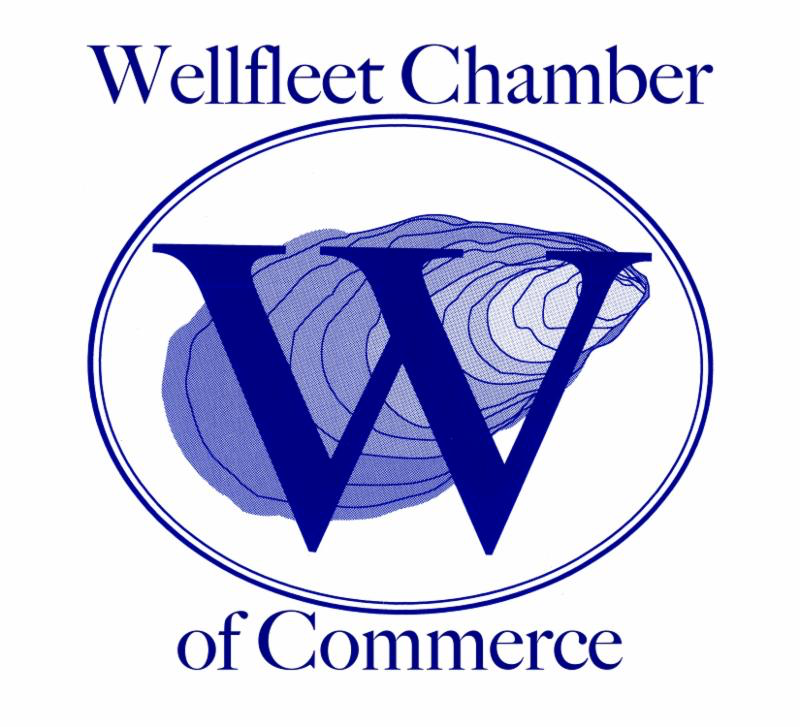 Post Office Box 571, Wellfleet, MA 02667
OFFICERS
President Bob "Moo" Morrill
Vice President Bob McCaffery, Even'tide Resort Motel and Cottages
Secretary Diane Hall, Van Rensselaer's Restaurant
Treasurer Brian Anderson, Seamen's Bank
Lara Henry, Executive Administrator
BOARD OF DIRECTORS
Todd Barry, Moby Dick's Restaurant
Molly Galvin, Community Member at Large
Ken Granlund, Jr, Mainstay Motel
Steven Lam, The Furies
Todd LeBart, The Beachcomber
Sylvia Smith, CPA
Ted Wilson, Wellfleet Motel
Martha Wilson, Pine Moorings Cottages